PhD defence
PhD defence: Frederik Schrøder Jeppesen
Strategizing for Digital Transformation
Info about event
Time
Friday 16 April 2021,
at 13:00 - 16:00
Contact
Department of Management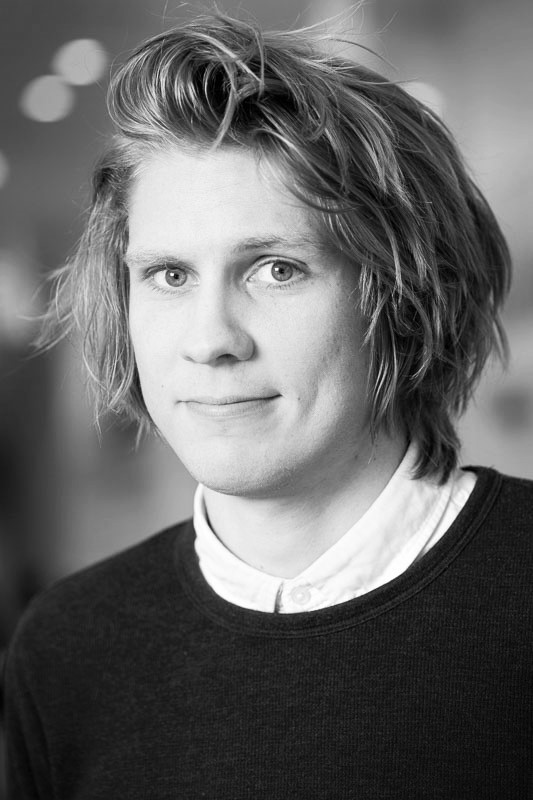 To complete the PhD study programme, Frederik Schrøder Jeppesen presents his PhD dissertation, giving a public lecture followed by a defence on 16 April 2021 at 13:00.
The defence takes place virtually via Microsoft Teams.
Logging on is only possible from 12:45 to 13:15, and attendees are asked to mute their microphones to avoid any background noise.

We strive to make it possible for the audience to ask questions to the candidate. Questions must be sent to Jakob Lauring, who heads the defence, via the "conversation" box appearing in the middle of the panel while attending.

Attendees do not have access to technical support during the defence.

Use this link to attend the defence
Title of the defence
"Strategizing for Digital Transformation "
Theme for the defence
"How do the practices and dynamics of strategizing in turbulent environments affect digital transformation?"


Assessment committee
Professor Jakob Lauring, MGMT, Aarhus University (chair)
Professor Sotirious Paroutis, Warwick Business School, UK
Professor Tina Blegind Jensen, CBS, DK
Supervisors
Associate Professor Toke Bjerregaard

Professor Andrea Carugati
Where to find the dissertation
The dissertation can be downloaded from Frederik's staff profile prior to the defence.