PhD forsvar
PhD Defence: John Vestergaard Olesen
Measurements of Satisfaction in the Real Estate Business
Info about event
Time
Friday 29 January 2016,
at 13:00 - 15:00
Location
Building 1324 room 011, Bartholins Allé 10, 8000 Aarhus C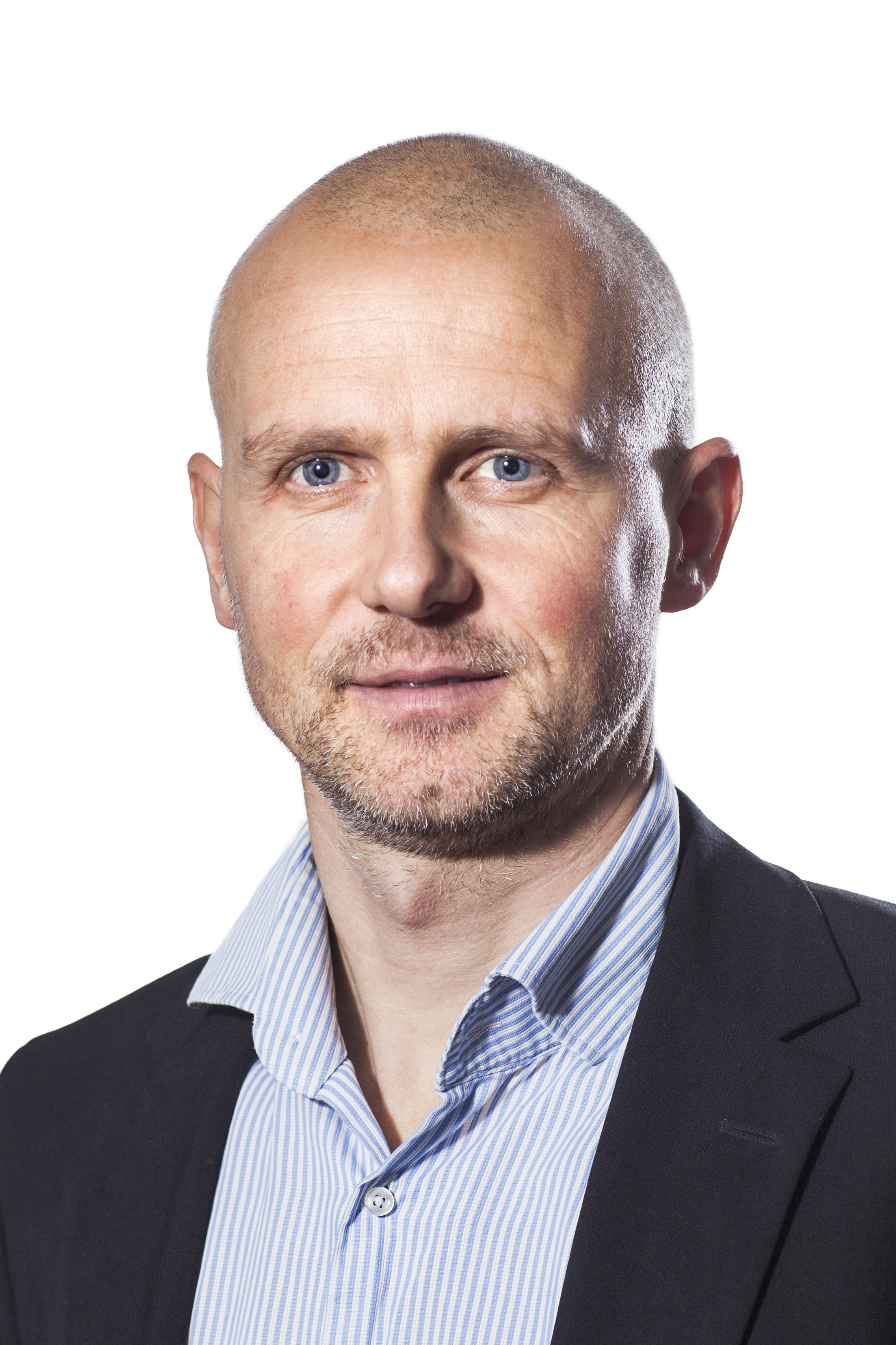 To complete the PhD study programme in Business Administration John Vestergaard Olesen presents his PhD dissertation, giving a public lecture followed by a defence.
Title
Measurements of Satisfaction in the Real Estate Business
Time and place
29 January 13:00 in building 1324, room 011, Bartholins Allé 10, 8000 Aarhus C
The assessment committee
Professor Rick Edgeman, Utah State University (chairman)
Associate Professor Jean-Paul Peronard, Aarhus University
Associate Professor Anne Martensen, CBS
After the defence, which is public and open to all, the department will host a reception in Riddersalen, building 1323, room 326.
The thesis can be downloaded from John Vestergaard Olesen's staff profile two weeks before the defence.