PhD defence
PhD defence: Pedro Vieira Mesquita
New Perspectives on Collaboration in R&D Activities
Info about event
Time
Tuesday 11 May 2021,
at 14:00 - 17:00
Contact
Department of Management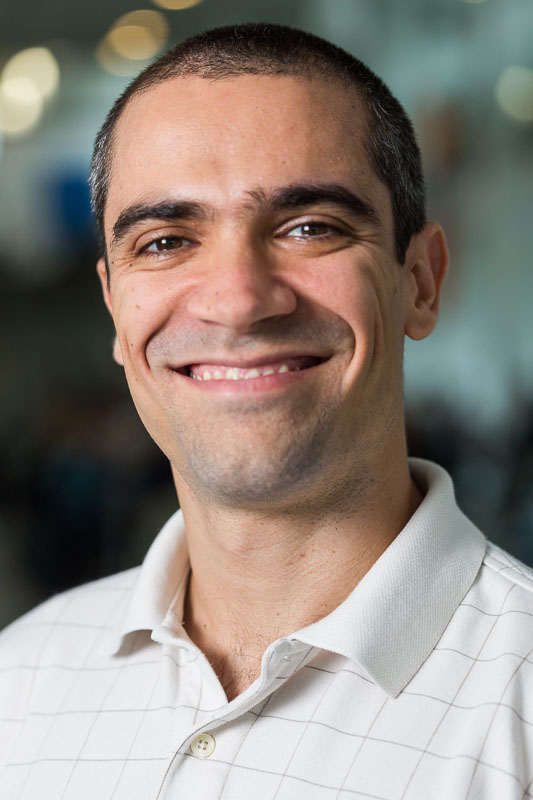 To complete the PhD study programme, Pedro Vieira Mesquita presents his PhD dissertation, giving a public lecture followed by a defence on 11 May 2021 at 14:00.
The defence takes place virtually via Microsoft Teams.
Logging on is only possible from 13:45 to 14:15, and attendees are asked to mute their microphones to avoid any background noise.

We strive to make it possible for the audience to ask questions to the candidate. Questions must be sent to Michael Zaggl, who heads the defence, via the "conversation" box appearing in the middle of the panel while attending.

Attendees do not have access to technical support during the defence.

Use this link to attend the defence
Title of the defence
"New Perspectives on Collaboration in R&D Activities"
Theme for the defence
"Antecedents and Consequence of R&D Collaborations"
Assessment committee
Associate Professor Michael Zaggl, MGMT, Aarhus University (chair)
Professor Ludovic Dibiaggio, Skema Business School, France
Associate Professor Valentina Tartari, CBS, DK
Supervisors
Associate Professor Carsten Bergenholtz
Professor Lars Frederiksen
Where to find the dissertation
The dissertation can be downloaded from Pedro's staff profile prior to the defence.