Announcements
Anders Klitmøller Wins Award for Best Qualitative Paper in International Business
PhD student Anders Klitmøller from Department of Business Administration has won a best paper award at the Academy of Management.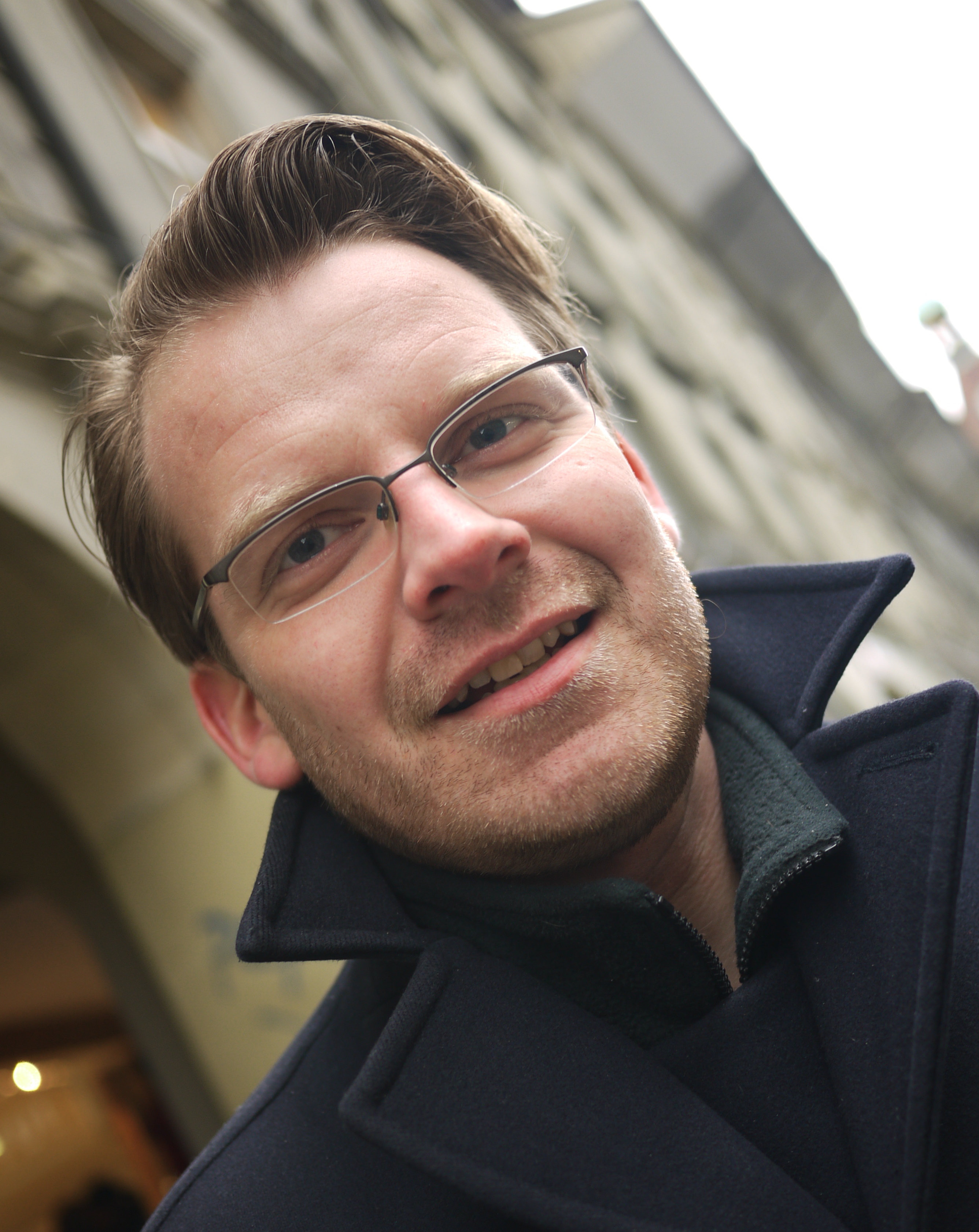 On 6 August 2012 Anders Klitmøller received the Gustavson School of Business Award for the Best Qualitative Paper in International Business at the International Management Division at the Academy of Management Annual Meeting in Boston.
The paper is entitled 'When Global Virtual Teams Share Knowledge: The Role of Media, Culture and Language', and it has been selected for making the strongest contribution to IB theory development based on the use of a qualitative methodology.
The department congratulates Anders on this honour.