Research news
Professor in customer relations in the food sector
Whether it is better eating habits, consumer behavior, health or food packaging, Tino Bech-Larsen has always circled around the research field of food and consumer behavior. Now he is appointed professor.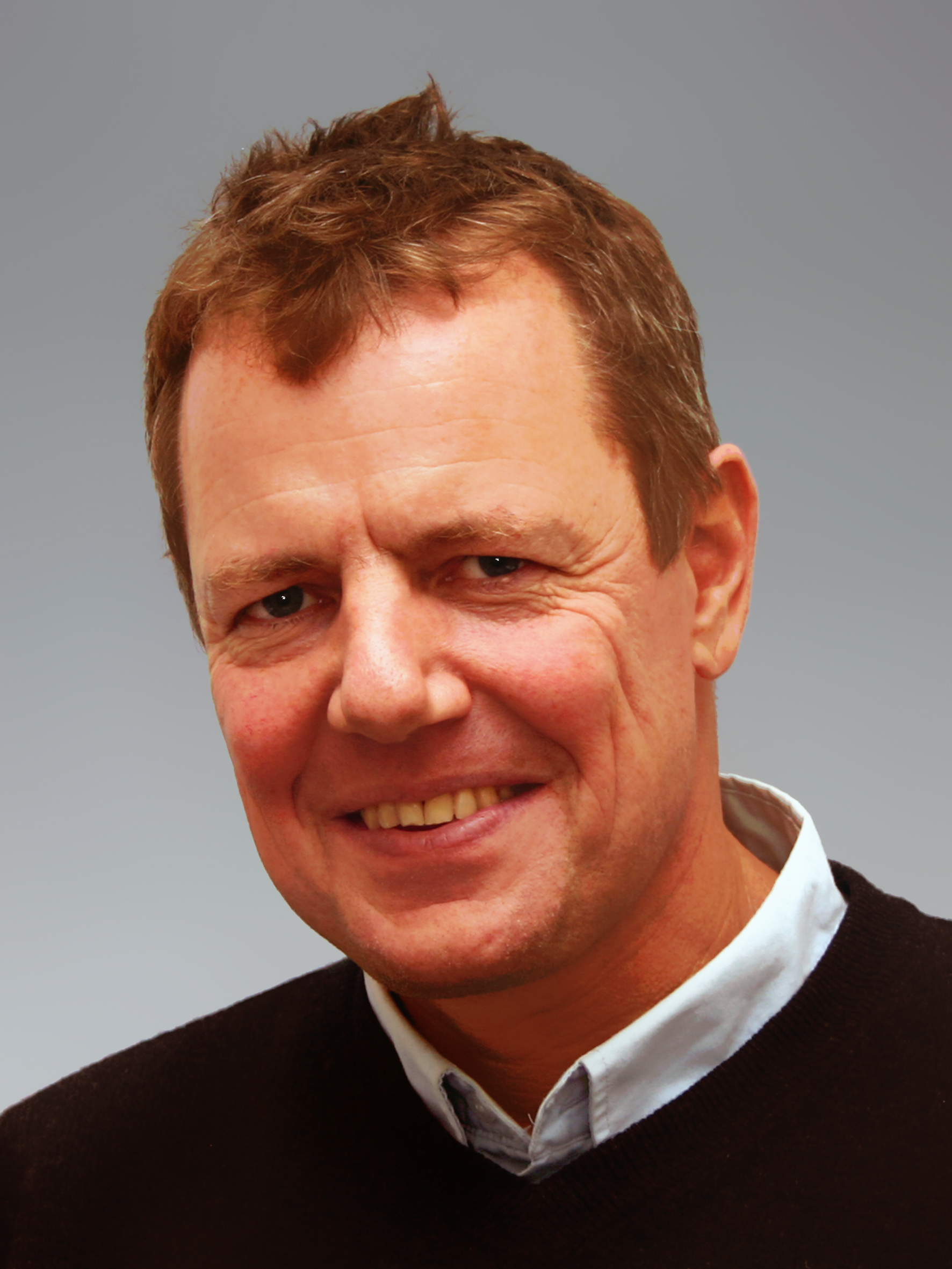 Tino Bech Larsen is newly appointed professor in food-related consumer behavior at the Department of Business Administration. During the last years, he has been involved in a number of Danish and European projects that focuses on communicating healthy food. And his career shows that the subject has always been a great interest to him:
Tino studied Business Administration in Herning followed by a Master's Degree in Aarhus. He was subsequently encouraged to continue as a PhD student, where he wrote his thesis about consumers' perceptions of food packaging.
Recently, Tino, along with researchers from the University of Copenhagen, has taken up this subject again in a project called "Green Circle" - a project that involves both food and waste processing companies. The idea is to get the two different industries to work together in order to develop more environmentally friendly packaging, more efficient logistics and to look at the consumer's perceptions and preferences in this regard.

Tino's interest in food and consumer issues is clear, and he has many projects to share: His interest in recycling and food waste issues, his work at the MAPP Centre at the former Aarhus School of Business, where he focused on research in organic food, communications and food branding. And most recently, he has been involved in a project on food health, including a large EU project where the Danish part of the project was about to what extent one can use commercial marketing techniques to promote healthier eating habits.
To the question on why food is so interesting, Tino replies:
- Because the food is important to all people, economically and politically. It is something that all people talk about – just like the weather. It creates a sense of community between people, explains Tino Bech -Larsen.
Kayaker and family man
Tino lives in Åbyhøj, where he has lived for the past 10 years. In his spare time he sails the kayak. It gives him the opportunity to let his thoughts wander and to sort out both professional and non professional issues. And it is an activity he enjoys. In addition, he runs occasionally and likes to work in the garden.
Tino is married to Anne Marie Dalgas who works in the Communications Department of Science and Technology at AU. Together they have two girls aged 8 and 10 years.
Tino feels very privileged that he has had the opportunity to be engaged in all the interesting research projects, and he finds his job very rewarding .He stresses that the excellent teamwork that he has always had with his colleagues plays a big part in his job satisfaction!

For more information
Professor Tino Bech-Larsen
Mail: tib@asb.dk
Phone: 87 16 50 17
Mobile: 24 22 25 92