People
Outstanding Reviewer Reward for Helle Neergaard
Professor Helle Neergaard from Department of Business Administration has received an Outstanding Reviewer Award from Gender and Diversity in Organizations Division at the 2011 Academy of Management annual meeting in San Antonio, Texas.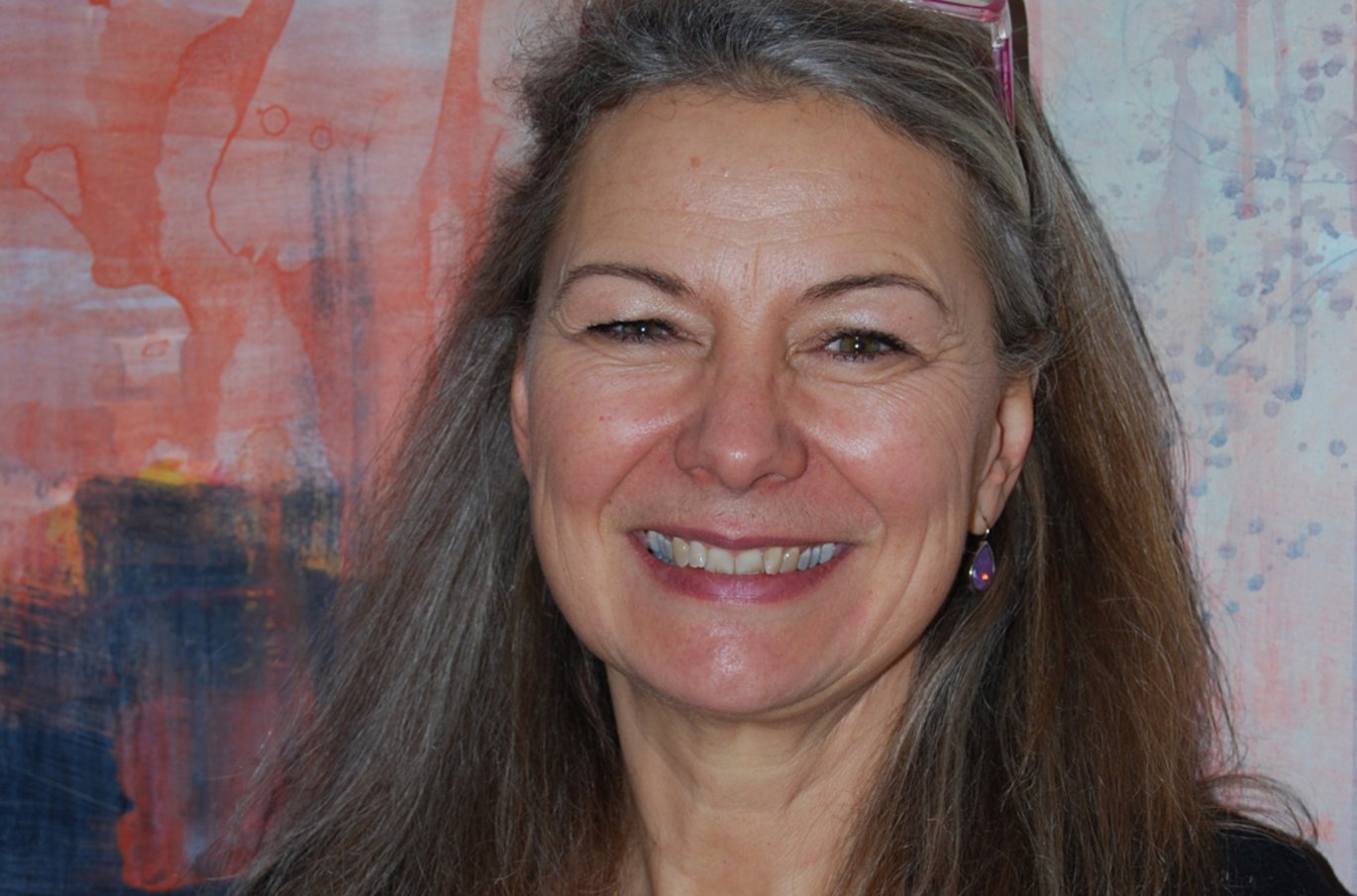 Helle Neergaard's primary research area is entrepreneurship, but she has a special interest in the gender dimension.
She has been a member of the Gender and Diversity in Organizations Division since 2004, and as well as being a reviewer for the Academy of Management, she is on the board of reviewers for the International Journal of Gender and Entrepreneurship among others.
"Reviewing for journals and conferences is a task that is done on a voluntary basis, therefore it is important to receive recognition when you pour time and effort into the work – so this is a nice Christmas present", says Helle Neergaard.
Department of Business Administration congratulates Helle on her excellent performance.