Research news
Two AUFF Starting Grants for the Department of Management
Miriam Flickinger and Tobias Otterbring have won grants aimed at promoting particularly promising internationally renowned research at the four faculties.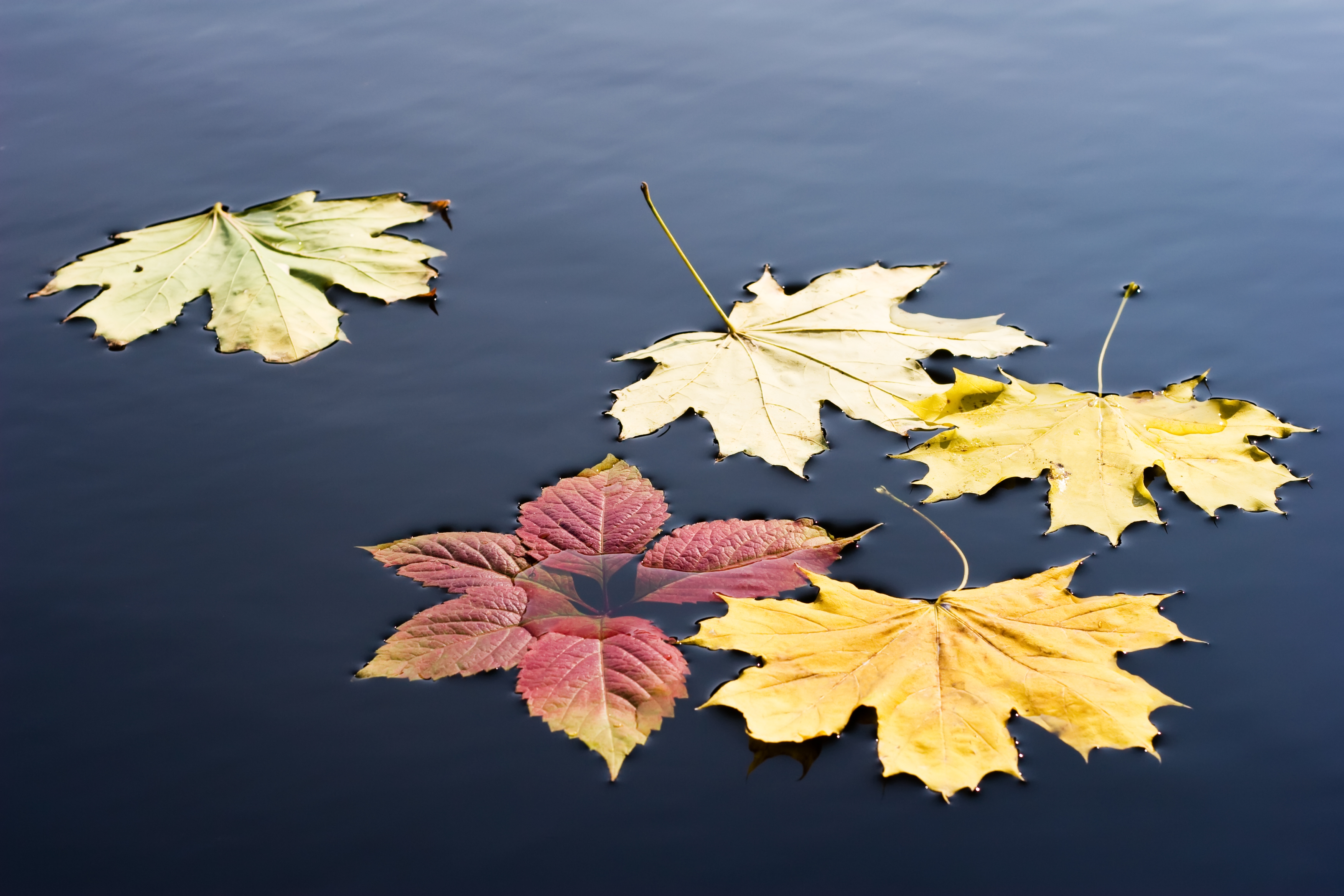 On 1 September, the Aarhus University Research Foundation (AUFF) received 64 AUFF Starting Grant applications, applying for a total of DKK 156 million. 32 assistant professors and 32 associate professors applied. AUFF has now decided to grant app. DKK 30 million for 18 applications, 10 for assistant professors and 8 for associate professors.
Two grants for the Department of Management is therefore very satisfying. Congratulations to Miriam Flickinger and Tobias Otterbring.
Presentation of the two winning projects
Assistant Professor Tobias Otterbring, Marketing Section
Project title: The good, the bad or the ugly? The effect of drive states on consumer choice between smaller-sooner and larger-later rewards
Abstract: Appetitive stimuli, such as delicious foods and sexually laden cues, tend to bias people's preferences toward instant gratification and short-term goals instead of rewards visible at a later stage in time. Previous research has typically focused on how appetitive stimuli in one domain (e.g. delicious foods) influence consumer responses in that same domain (i.e. food consumption). However, despite the human penchant for rewards and regional similarities in neural processing of activities associated with food consumption, sex, and other rewarding stimuli, there has been little research studying the effects of appetitive stimuli on out-of-domain consumption. Therefore, this project aims to investigate how appetitive stimuli and their associated drive states (e.g. hunger, thirst, and sexual desire) can influence consumers' decision-making in several distinct consumption domains. In particular, the purpose of this project is to generate new insights into which factors drive consumers to choose shortsighted, wasteful or suboptimal behaviors across domains, and whether such behaviors can be counteracted to facilitate consumers' ability to make more informed choices that either benefit themselves or society at large. The central scientific contribution is a more holistic perspective into the effects various drive states have on consumers' choice behavior between smaller-sooner and larger-later rewards. The knowledge produced by this project could have important implications for consumer wellbeing and public health.
Money received and how it will be used: The 2,190,408 DKK will primarily be used for conducting field studies, lab experiments, and consumer panel surveys, and for employing a postdoc for three years.

Publication goals: The project aims to produce high-quality research with scientific and societal impact. Target journals will be top-tier publications in marketing, psychology, and food science.
Associate Professor Miriam Flickinger, Organisation, Strategy and Accounting Section
Project title: A Behavioral Theory of Board Service
Abstract: This research program will focus on questions concerning the formation of corporate boards and the selection of their members and will analyze these from a behavioral perspective. Although these processes have long been of interest to researchers and practitioners alike, a closer look at previous studies shows that current knowledge is predominantly based on the assumption of managers' rational, opportunistic, and utility-maximizing behavior. Although this – in strategy and corporate governance research widespread – tenet of agency theory is able to explain some aspects of human behavior in board service, it does not consider that the behavior of individual actors occurs in a larger social environment. This research gap is critical because highly complex, fast-moving, and technologically quickly changing environments make the advice and control corporate boards offer an essential resource to the sustainable success of firms. This significance becomes visible via corporate scandals such as Enron or WorldCom and the response of governments across the world through regulatory changes to the work of corporate boards such as the U.S. Sarbanes-Oxley Act, the UK Corporate Governance Code, the German Corporate Governance Codex, or the recommendations from the Danish Committee on Corporate Governance. The research program therefore aims to fill this gap by extending available knowledge on the formation of corporate boards and the selection of their members by a behavioral perspective. On the one hand, this perspective will be applied directly to the process of board formation and member selection by asking questions such as (1) how and when are corporate boards formed, (2) how do firms and board members find each other, and (3) why do they mutually decide to enter the relationship of board service? On the other hand, this analysis leads to a number of extended questions such as (1) how is the process of formation and selection related to the work of the board and (2) how does it influence the success of the firm? Overall, the goal of the research program is to derive relevant theoretical and practical implications for individual managers, companies, lawmakers, and society.

Money received and how it will be spent: The 1,330,000 DKK will be used for employing a PhD student for two years (the funds for the third year are cofounded by the department), an expert research conference at AU during year 3, and conference travelling.

Publication goals: The research project is designed to result in three publications which are all aimed at top-tier journals in the area of strategy and management.