DESIGN-EM
Successfully defended dissertations
We would like to congratulate three of our PhD students for the successful defence of their dissertations in 2018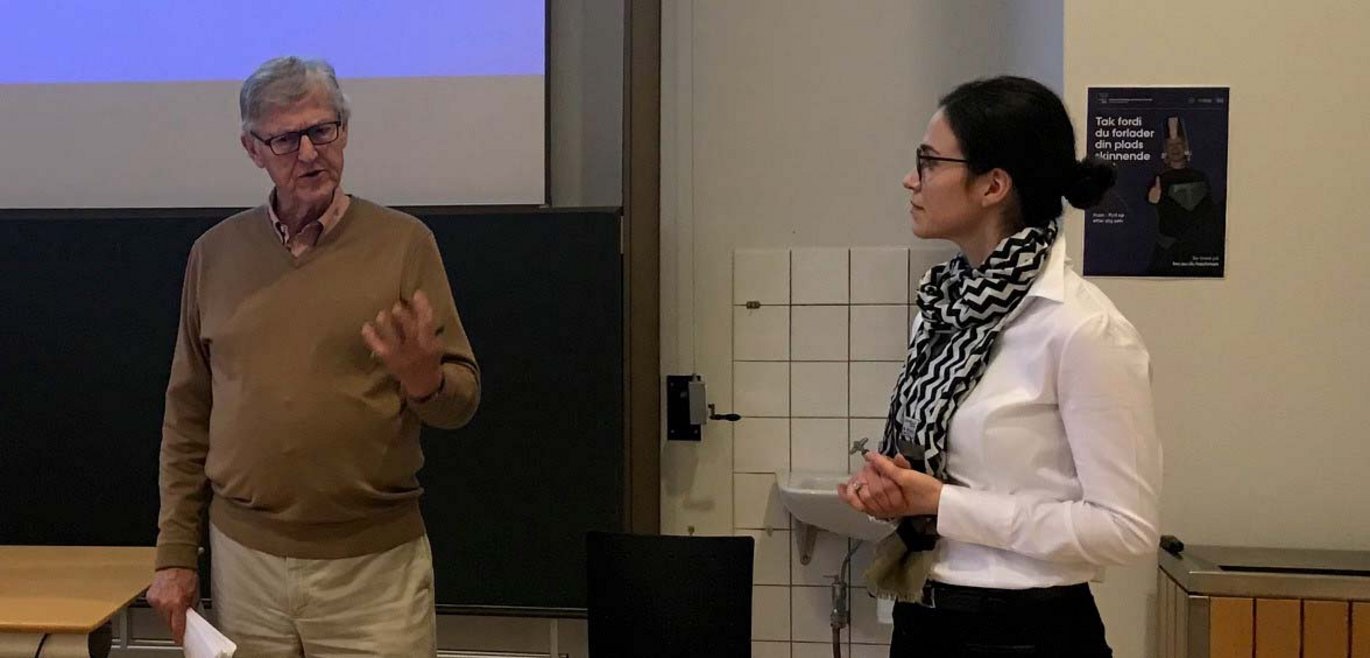 Iben Duvald defended her dissertation "Exploring and explaining the weekend effect in a Danish emergency department" on 19 June 2018.
Anders Møllekær defended his dissertation "The organization of Danish emergency departments and patient outcome" on 5 October 2018.
Henrike Konzag defended her dissertation "Use of Information Systems Across Tasks and Shifts: An Analysis of Two Hospital Emergency Units" on 21 December 2018.