ETHNOBOTANY PROJECT PREPARATORIES IN MAASAI MARA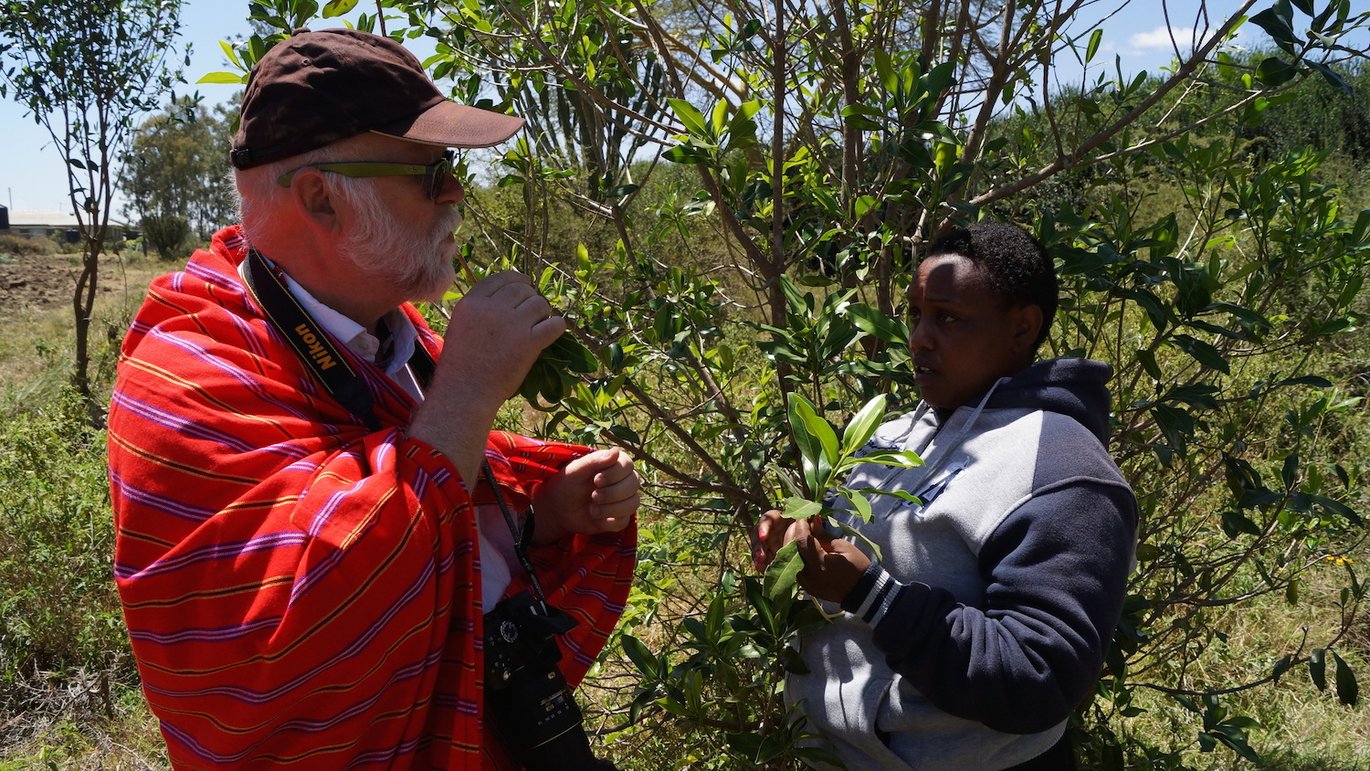 During the past week Professor Henrik Balslev from Aarhus University (Denmark) and lecturer Jedidah Nankaya from Maasai Mara University visited local healers, chiefs and government officials i Lemek, Aitong and Marianta villages to present and discuss a proposal to carry out community based ethno-botanical research in the Mara North Conservancy.
The proposal was well received and it has now been accommodated to encompass local interests. Those visited were particularly helpful in suggesting how local involvement could be achieved through community meetings ("barasas") and through involving community members in assembling information and documentation for the project.
Read more about the project here