Maasai landowner David Noosaron gave a guest lecture at Aarhus University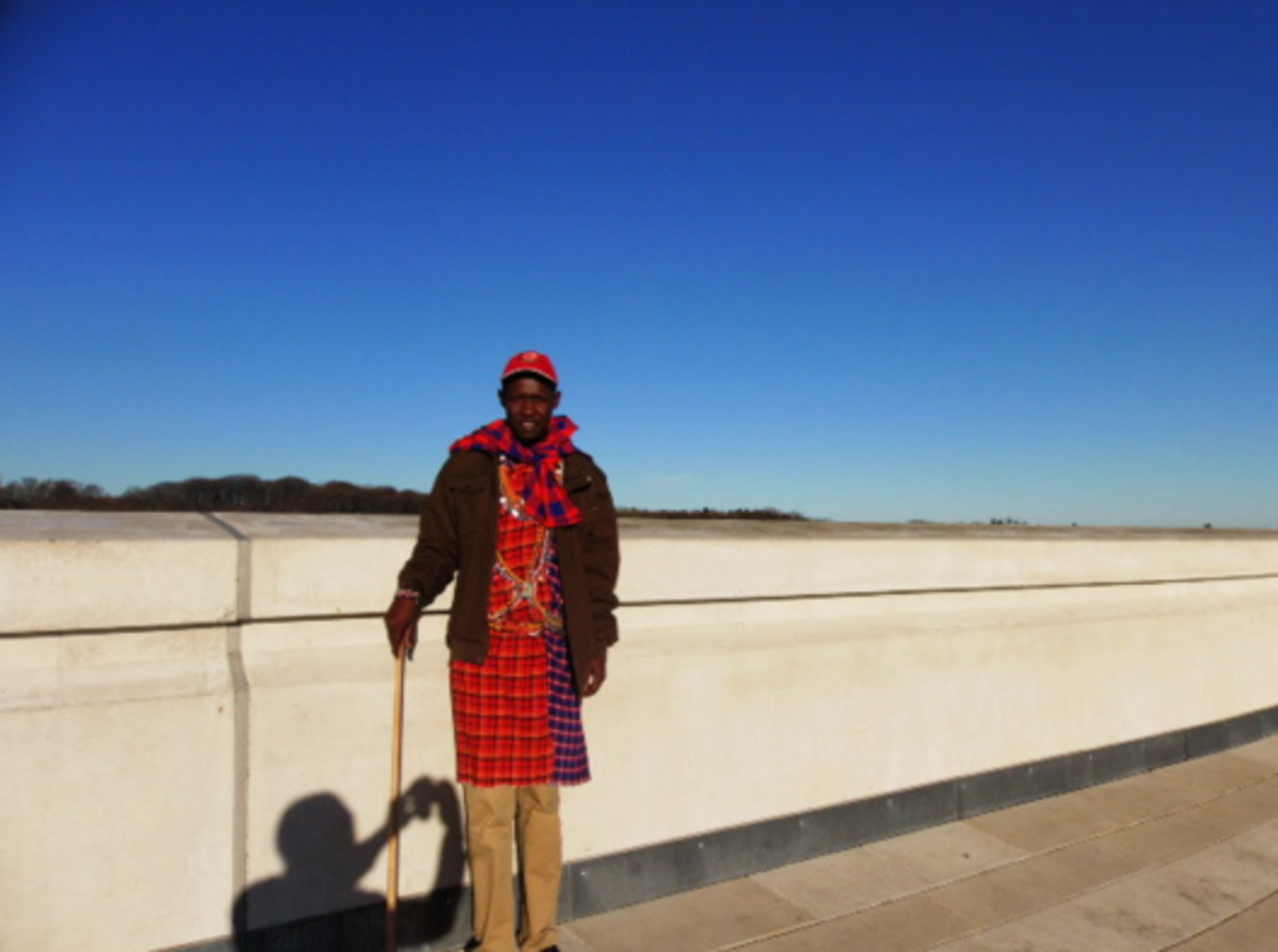 Masai David Noosaron introduced students at the Tropical Ecosystems course to the daily life and challenges in the great Maasai-Mara national wildlife reserve. David was invited by Professor Henrik Balslev, Department of Bioscience, who is doing ethno-botanic research in the reserve – as part of the interdisciplinary Maasai-Mara Science and Development Initiative, directed by Aarhus University.
Read more about the guest lecture here .