New Member of the Secretariat
Karen Blixen Camp has appointed its Secretariat Representative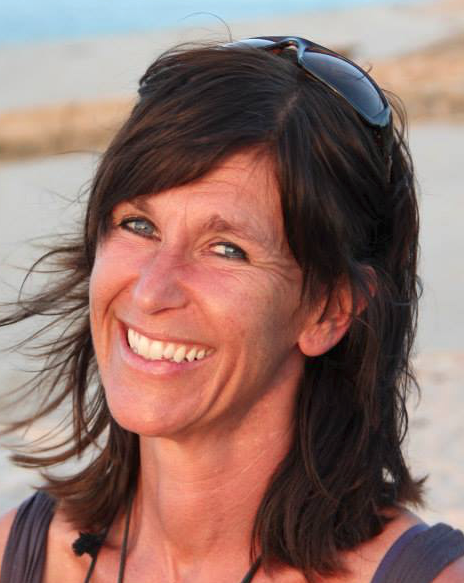 Karen Blixen Camp has now appointed a new member of the secretariat to represent the camp and the Mararianda Community. This position is now filled by Tina Frisk, General Manager of the Karen Blixen Camp.
About Tina Frisk:
"I have worked in Kenya for the past 15 years within responsible tourism industry, partly in tourism businesses but also in not for profit organizations. My main working place and focus has been with the Maasai people in the Mara region but also Olopolos, Magadi and Ilingwesi, Lakipia."
Welcome onboard, Tina.