First ethnobotany research result
Research team publishes article about ethnomedicinal plants of the Loita Maasai of Kenya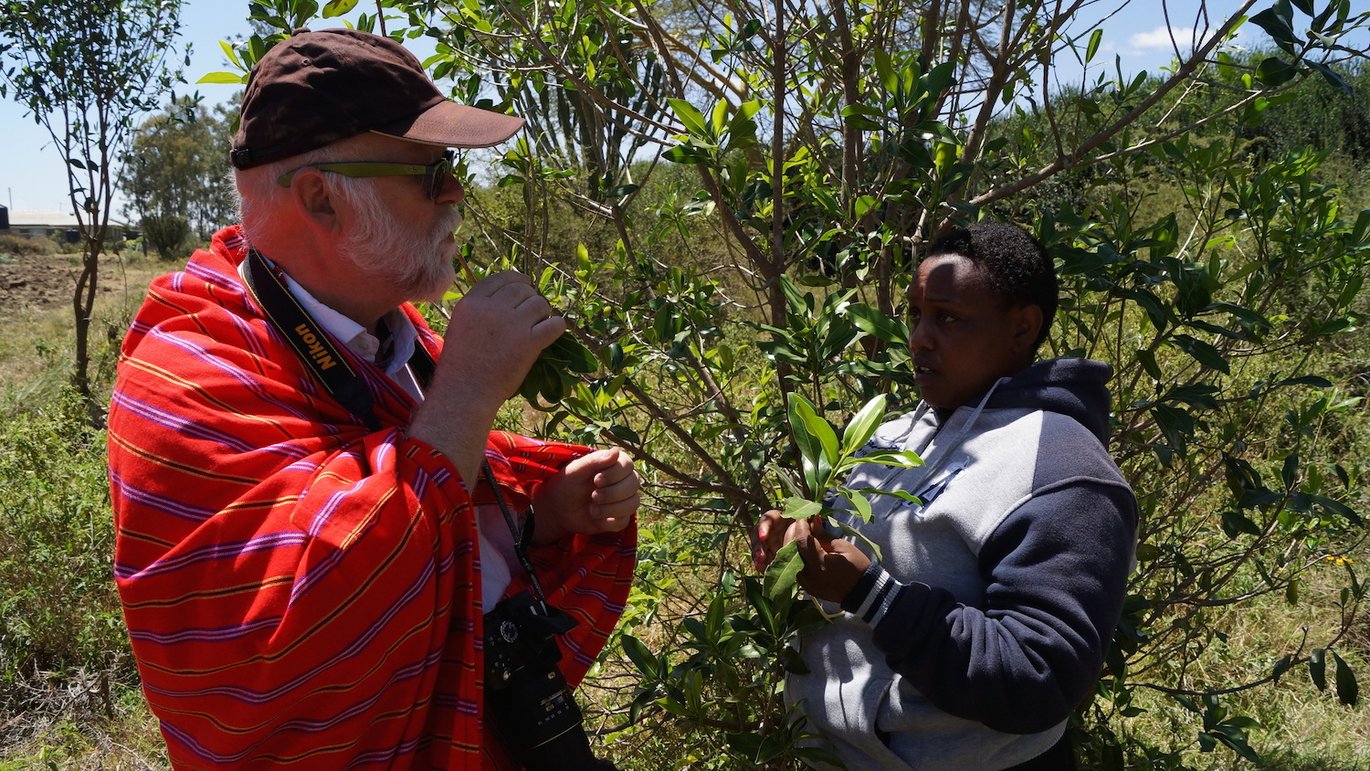 A strong and yearlong cooperation between researchers from Maasai Mara University, Narok, Kenya and Aarhus University, Denmark has now resulted in a publication in the Springer journal Environment, Development and Sustainability. The title of the article is Ethnomedicinal plants of the Loita Maasai of Kenya.
First author of the article is Jedidah Nankaya, PhD student at University of Nairobi and a lecturer at the School of Tourism and Natural Resources Management at Maasai Mara University in Narok, Kenya. Dr. James Nampushi and Mr. Shani Petenya both also lecturers in the School of Tourism and Natural Resources Management at Maasai Mara University in Narok, Kenya.Professor Henrik Balslev from Department of Bioscience, Ecoinformatics and Biodiversity, Aarhus University, Denmark is a PhD supervisor of Jedidah Nankaya and an international expert in ethnobotany.
The article can be read here https://link.springer.com/article/10.1007/s10668-019-00311-w
If you do not have a license to Springer, please contact the authors for a PDF version.
Read more about the PhD project of Jedidah Nankaya http://maasaimarascience.org/research/phd-medicinal-plants-in-loita-narok-county-kenya/
ABSTRACT
Traditional medicinal plants play a central role in primary health care in most African communities, including that of the Maasai. Unfortunately, the local Maasai knowledge is under enormous pressure from introduction of agriculture, population growth, and climate change—all of which affect availability and regeneration of natural resources and ecosystem services which are accompanied by erosion of traditional knowledge. Loss of medicinal plants and the knowledge related to them would have devastating effects on the Maasai community. Therefore, it is important to document the plants and the traditional knowledge related to their use, and conservation and management.
We interviewed 31 informants who were especially knowledgeable about medicinal plants. Based on these interviews, we document 62 plant species that the Loita Maasai use as medicine, and we describe the parts of the plant that are used, the methods of preparation, and how they are used. We rank them according to their importance to the people and discuss the management practices developed for these resources, and we evaluate the conservation status.