Strong high level advisory board in place
Ten high level representatives from the local Maasai community, KWS, government and other institutions are ready to offer their advice and be strong ambassadors for the initiative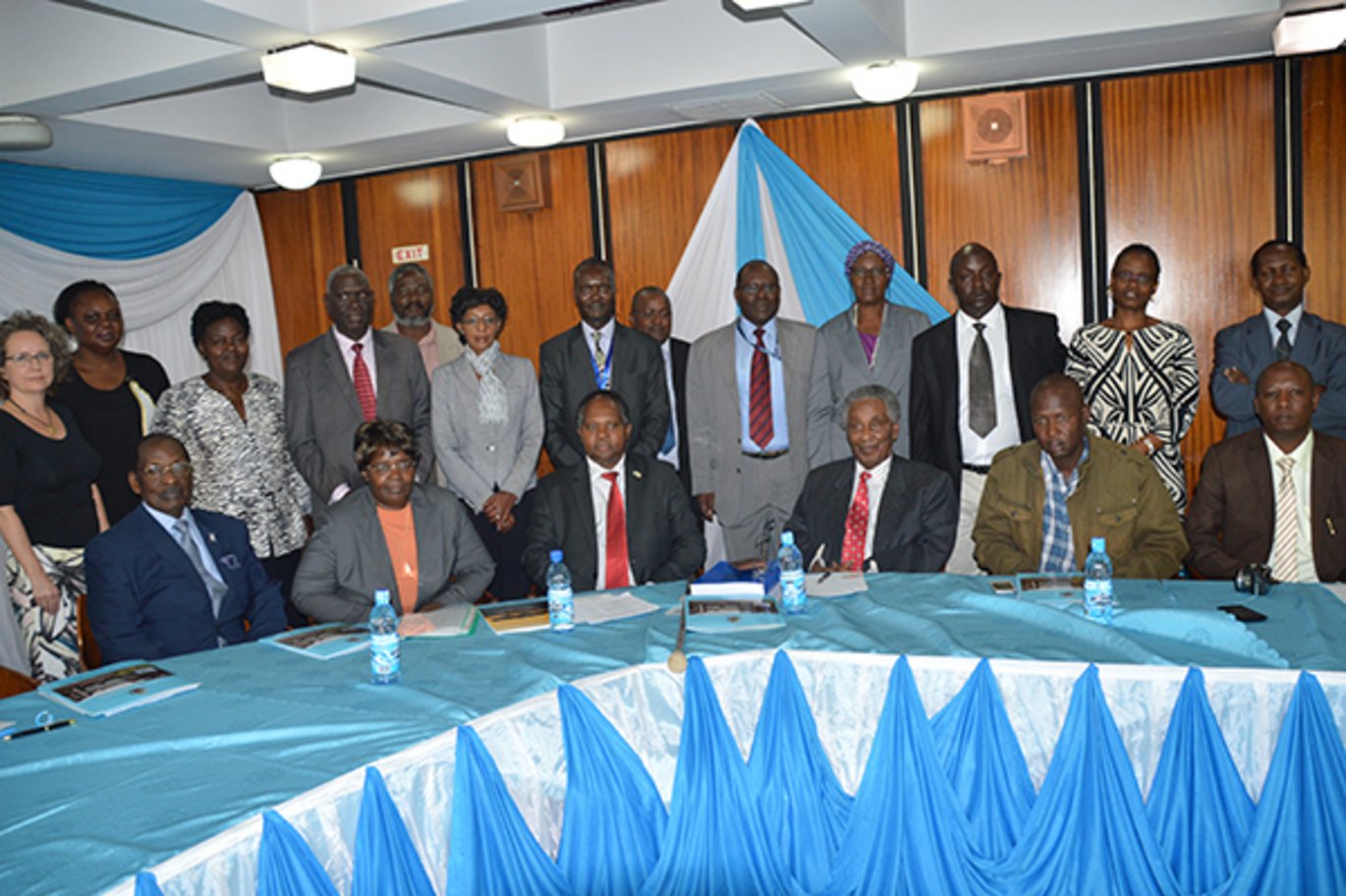 We are proud to present the High Level Advisory Board of the Maasai Mara Science and Development Initiative.
Mr. Geert Aagaard Andersen, Head, Global Green Growth Forum, Ministry of Foreign Affairs, Denmark and Former Ambassador to Kenya
Dr. Richard Leakey, Chairman, Kenya Wildlife Services
Dr. Alice Kaudia, Environment Secretary, Ministry of Environment, Water and Natural Resources, Kenya
Prof. Peter Mbithi, Vice Chancellor, University of Nairobi
Prof. Joybrato Mukherjee, Vice-President of the German Academic Exchange Service (DAAD)
Mr. Nicholas Ole Murero, Narok Community Representative
Mr. Joseph Nabaala, Area Chief, Aitong
Hon. William Ole Ntimama, Former Narok North member of Parliament and Cabinet Minister for 25 years
Dr. Moses Kipngeno Rugutt, Director General, National Commission for Science, Technology and Innovation (NACOSTI), Kenya
Hon. Samuel Ole Tunai, Governor of Narok County
The role of the advisory board is to provide institutional support for the initiative, to lobby government support for the research and development projects, to review the research agenda and provide direction, to provide a link between the initiative and policymakers and assist us with fundraising for the research actions.
The advisory group had their first meeting in January 2016 at the University of Nairobi.
Next meeting will take place during Summer 2016.
Read more here