PhD defence: Maria Ștefania Feștilă
Exploring the Role of Technology in Knowledge Work Coordination: Implications for Knowledge Work Management
Info about event
Time
Tuesday 12 July 2022,
at 13:00 - 15:30
Organizer
Department of Management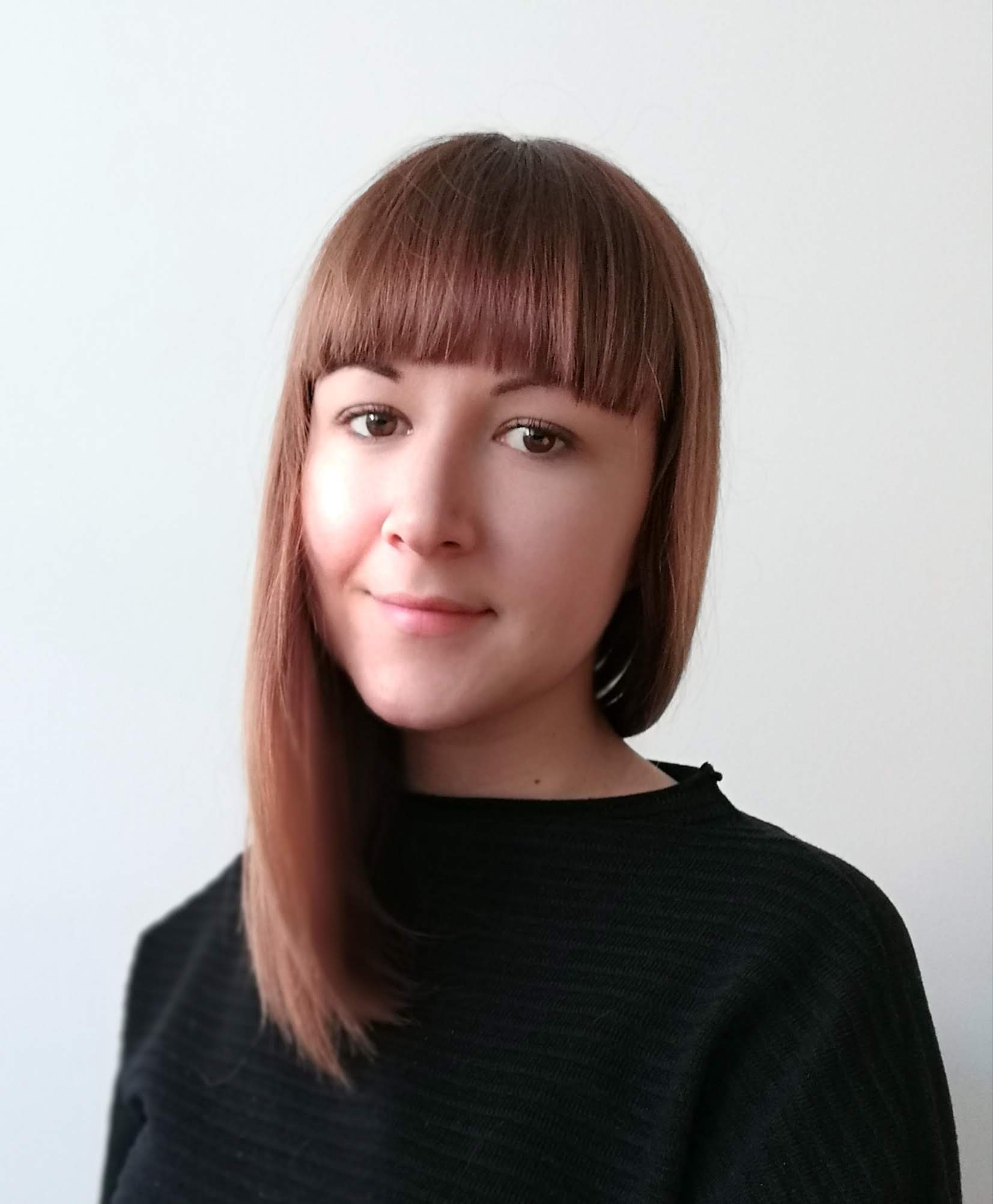 To complete the PhD study programme, Maria Ștefania Feștilă presents her PhD dissertation, giving a public lecture followed by a defence on 12 July 2022 at 13:00.
Title of the dissertation
"Exploring the agency of technology in knowledge-intensive organizations: Implications for knowledge work management"
Theme for the defence
"Coordination and technology"

Assessment committee
Associate Professor Keld Pedersen, MGMT, Aarhus University (chair)

Professor Eivor Oborn, Warwick Business School, UK

Professor, Dr.Ir. Hans Berends, Vrije Universiteit Amsterdam, Netherlands
Supervisors
Associate Professor Sune Dueholm Müller

Associate Professor Bjarne Rerup Schlichter

Professor Bo Løfgren
Ater the defence, the department will host a reception in Maria's honour. This will be held in room 2628-M212 (Valhalla).

Where to find the dissertation
The dissertation can be downloaded from Maria's staff profile prior to the defence.

Everyone is welcome!