PhD defence: Michal Hron
Organisational Dynamics of Digital Innovation
Info about event
Time
Monday 1 August 2022,
at 14:00 - 16:30
Organizer
Department of Management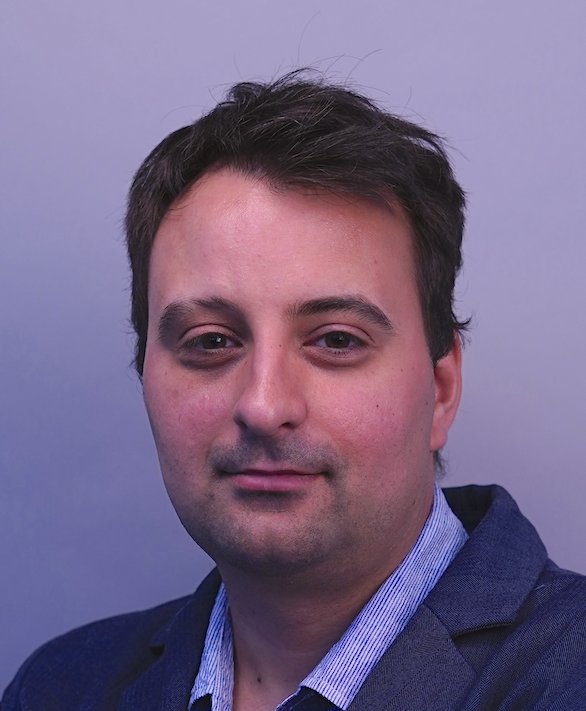 To complete the PhD study programme, Michal Hron presents his PhD dissertation, giving a public lecture followed by a defence on 1 August 2022 at 14:00.
Title of the dissertation
"Organisational Dynamics of Digital Innovation"
Theme for the defence
"Organisational Dynamics of Digital Innovation: the special case of born digital organizations"

Assessment committee
Professor Andrea Carugati, MGMT, AU (chair)

Associate Professor Xiao Xiao, CBS

Professor Nicholas Berente, University of Notre Dame, USA
Supervisors
Associate Professor Sune Dueholm Müller
Associate Professor Marco Hubert
Ater the defence, the department will host a reception in Michal's honour. This will be held in room 2628-M212 (Valhalla).

Where to find the dissertation
The dissertation can be downloaded from Michal's staff profile prior to the defence.

Everyone is welcome!