PhD defence - Ting Huang
Leading at the Top: Administrative Top Managers, Gender Representation and Executive Succession in Public Organizations
Info about event
Time
Friday 1 December 2023,
at 13:00 - 16:00
Organizer
Department of Management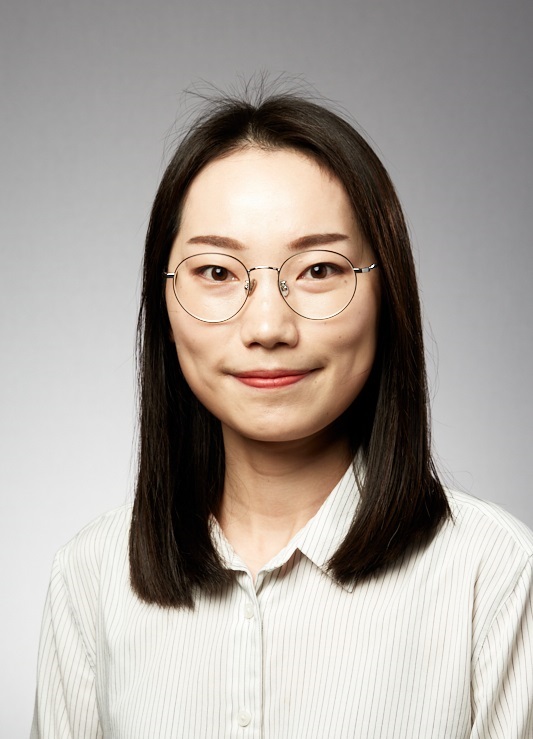 To complete the PhD study programme, Ting Huang presents her PhD dissertation, giving a public lecture followed by a defence.
Title of the dissertation: Leading at the top: Administrative top managers, gender representation and executive succession in public organizations
Theme for the defence: TMTs in Chinese local government: Theoretical and empirical reflections
Assessment committee:
Professor Heidi Houlberg Salomonsen – chair, MGMT

Professor Rhys Andrews, Cardiff University, UK

Associate Professor Yimei Hu, Aalborg University
Supervisors:
Professor Anders Ryom Villadsen

Professor Jakob Arnoldi
After the defence, the department will host a reception in Ting's honour. This will be held in room 2628-M212 (Valhalla).
Where to find the dissertation: The dissertation can be downloaded from Ting Huang's staff profile prior to the defence.

Everyone is welcome!