Jessica now part of Innowoman
Innovation Fund Denmark has appointed four new members to the Innowomen group. Jessica Aschemann-Witzel, professor at MGMT and head of the MAPP Centre, is one of these new members.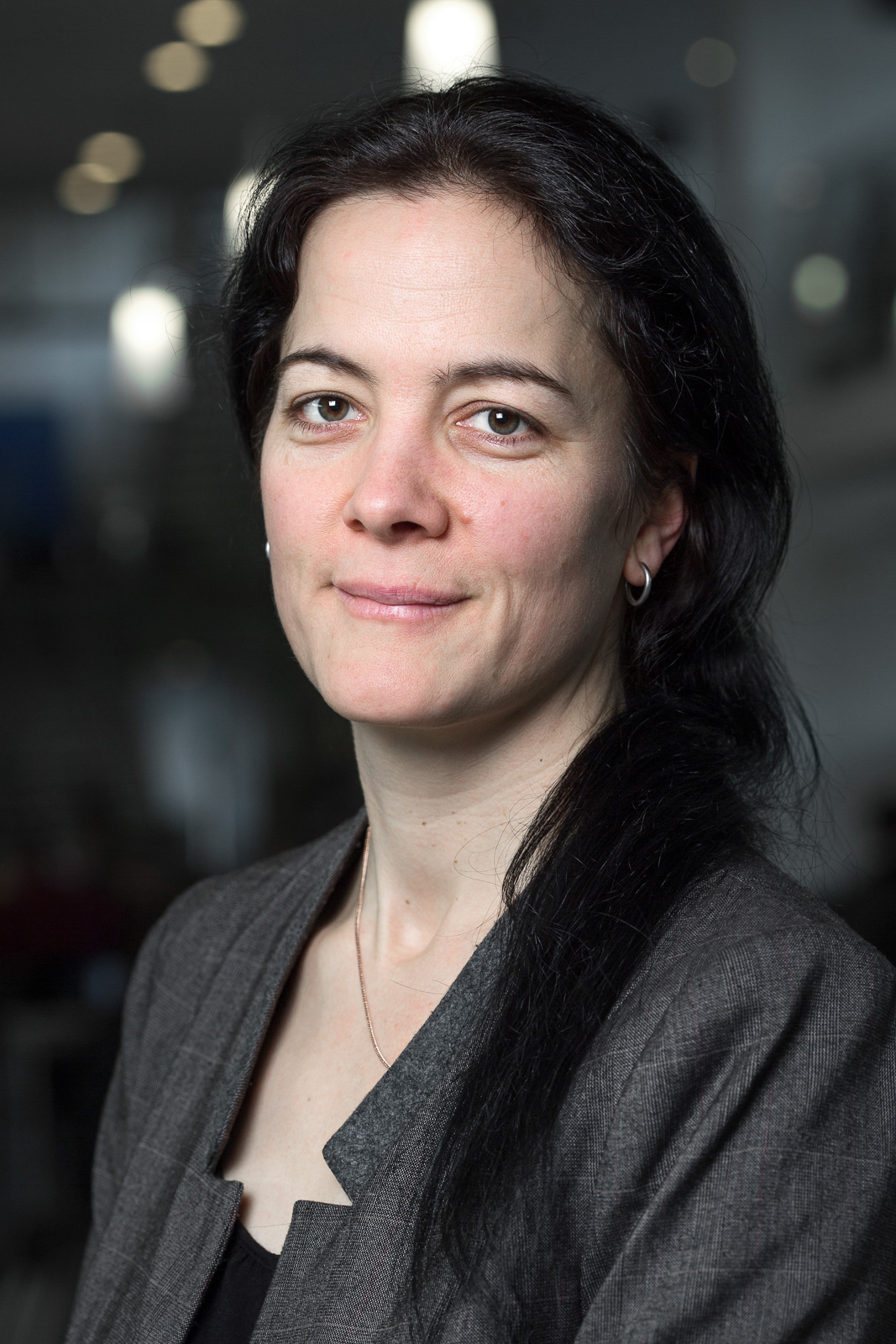 "Together with the other members of the group, the four new Innowomen will help inspire talented women to pursue an entrepreneurial or research career and apply for funding from Innovation Fund Denmark," says Innovation Fund Denmark in its press release.
In response to the gender imbalance among Danish researchers and entrepreneurs, in 2018 Innovation Fund Denmark launched the concept "Innowomen" to highlight female role models in research and entrepreneurship.
"Diversity translates directly to the bottom line, with better results when developing the innovative solutions of tomorrow. Because women currently represent only 25 per cent of entrepreneurs and only 25 per cent of professors in Denmark, we're missing out on valuable ideas, innovation, growth and talent," says the CEO of Innovation Fund Denmark, Cecilie Brøkner, in the press release.
In her LinkedIn post, Jessica Aschemann-Witzel says thank you for the invitation (to join Innowomen, ed.).
"I'm really happy that Innovation Fund Denmark is also acknowledging my social science project. Combining social science and technological research leads to innovation," says Jessica Aschemann-Witzel.
Besides being the Centre Director of the MAPP Centre at the Department of Management, Jessica Aschemann Witzel is also heading an ongoing research project on the transition to a more plant-based diet, less food waste and greener food production. The project is being supported by Innovation Fund Denmark's Grand Solutions programme.
The three other new members of Innowomen are Professor Karin Lykke-Hartmann, CEO of Notify Therapeutics; Sarah Hammershøy, senior machinist and co-founder and CEO of MicroChange; and Sofie Lindskov Hansen, who is a quantum specialist at Kvantify and has a PhD in experimental quantum photonics from the Niels Bohr Institute, University of Copenhagen.
The appointments were announced on 8 March – International Women's Day.